München – Best Lage mit großen Räumen. Mach deine Tanzträume war!
---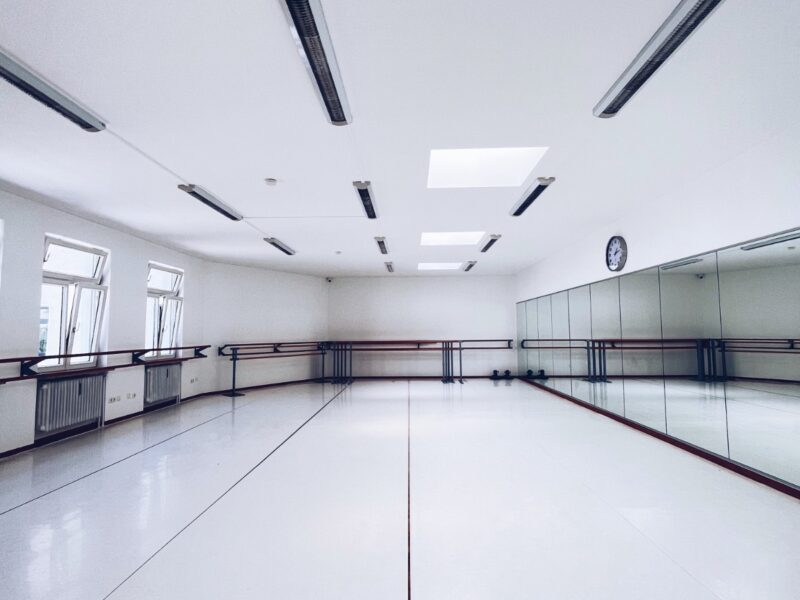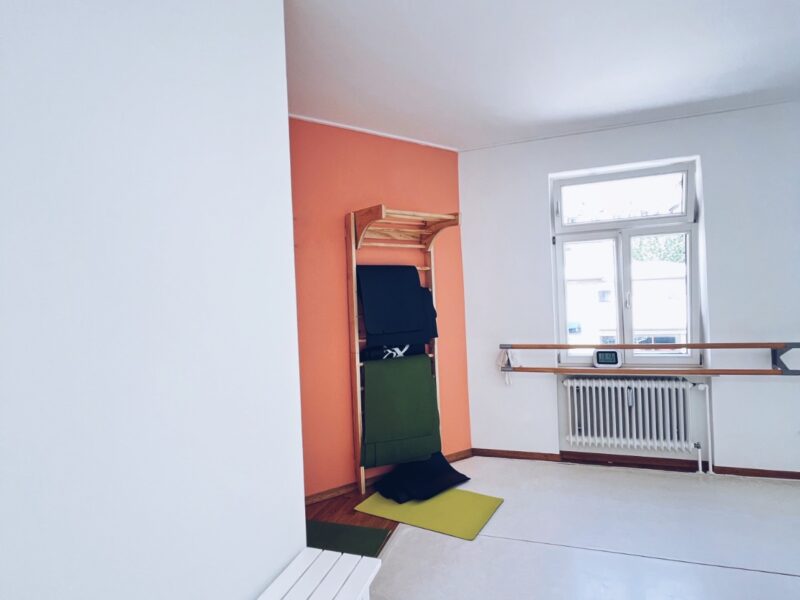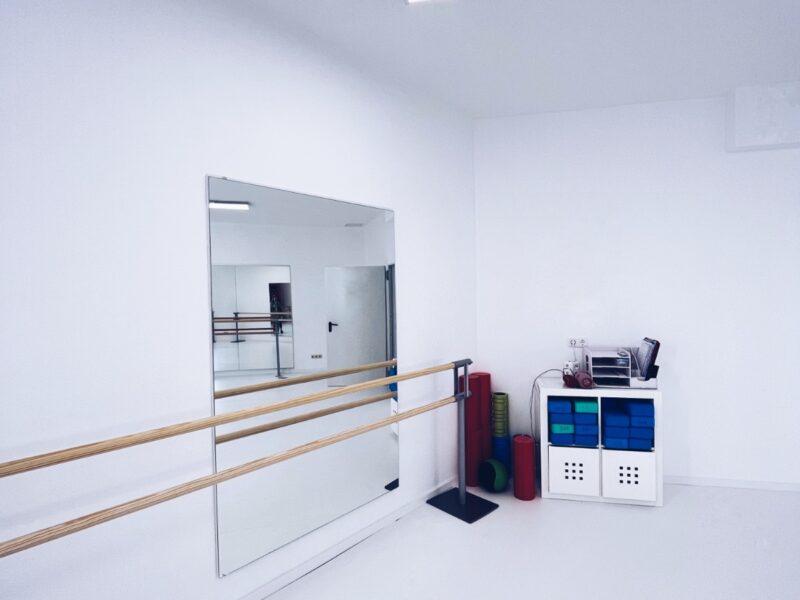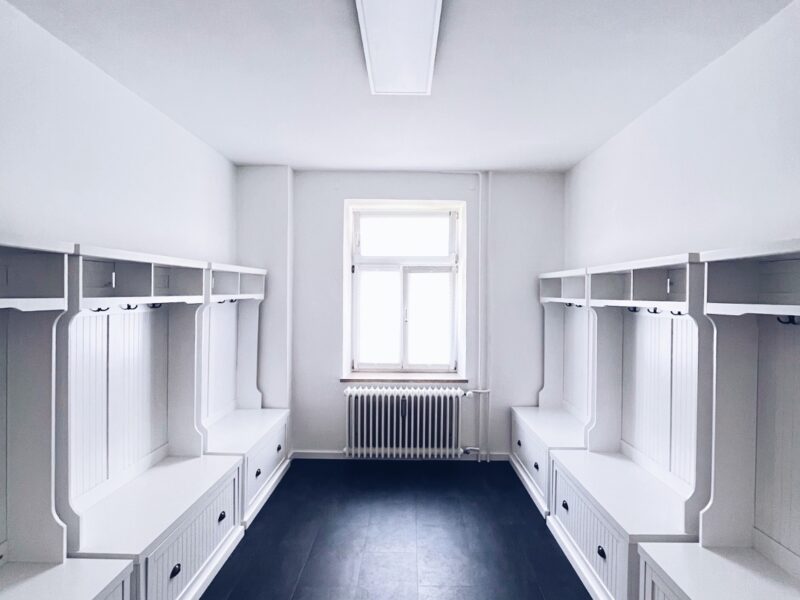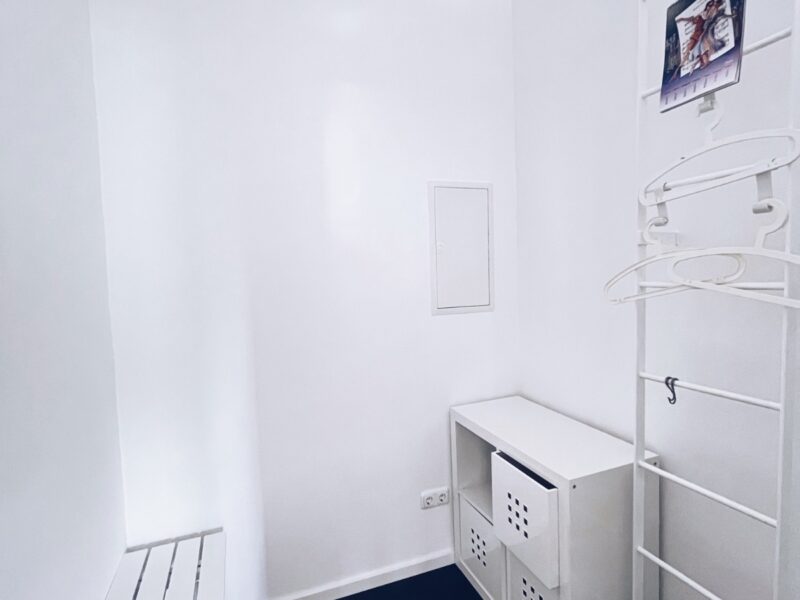 Features
Amenities: Chairs, Dressing Rooms, Heating, Mirrors, Portable Barres, Restrooms, TV, Wall Barres, Wifi
Accessibility and Safety: COVID Compliance, Smoke Detector
Style: Colorful, Luxury, Minimal, Neutral
Capacity: 20 people
Sq Footage: N/A
Sq Metres: 90
Reservations Open: August 20, 2023 12:00 am
Cancellation Policies: Strict
Important Things to Know
:
bitte keine Haustiere, keine Fahrräder vor dem Eingang abstellen, keine brennbaren Gegenstände mitbringen, Im Tanzsaal bitte keine Schuhe anziehen und keine Kosmetika bzw. Nagellack verwenden.
As a Guest you can check the Cancellation Policies here.
Location
About
Das Tanzstudio befindet sich in idealer Lage in unmittelbarer Nähe des Münchner Ostbahnhofs. Mit unserer Leidenschaft für Tanz und einer professionellen Umgebung bieten wir Tänzern jeden Alters die Möglichkeit, ihre tänzerischen Fähigkeiten zu entfalten und zu perfektionieren.
Unser geräumiges Studio ist mit Ballett-Tanzboden, Spiegeln und Barren ausgestattet, um eine optimale Lernumgebung zu gewährleisten. Die freundliche und unterstützende Atmosphäre schafft ein angenehmes Lernklima, ebenso wie unvergessliche Momente.
Es gibt 2 Stockwerke mit jeweils 4 unterschiedlichen Sälen, die zur verfügung stehen. Jeder Tanzsaal ist separat zu mieten. Bei Vermietung Aller Räume und Sonderwünschen bitte separat schreiben.
| | |
| --- | --- |
| Mon – Tue | 7:30 am – 2:00 pm |
| Wed | Closed |
| Thu | 7:30 am – 2:00 pm |
| Fri – Sun | Closed |
---

We're on Dancerents!
This QR Code will redirect you to our amazing Dance Space.
---